It's time to put on your big kid shoes and run away. Yep. RUN. AWAY.
Run away from being scared, stuck, and letting "what-ifs" and "buts" run your life.
Run away from letting all of the fears of other people stop you from reaching your dreams.
Run away from the people in your life who hold you back and hold you down - even if they're not in your life anymore. You know who I'm talking about.
It's time to run towards YOU.
It's time to start being and feeling confident, accomplished and secure in your path.
It's time to get serious about you. Your personal and professional life needs your health

to be at its best. P

hysical, mental, emotional, intellectual health. And yes, even spiritual health, if that's your thing.
It's time for you to deal with all of the crap so you can take your idea, your career, your business and turn it all into the happy, rich life you love.
So, yes. It's time. Your time.
Maybe you want something, but you're afraid of getting it.
Or you think you don't deserve it or that you're not "lucky" enough
Or haven't worked hard enough to earn it
Or don't have the right education or credentials
Or no one will buy it
Or you've started to build it, but you're so caught up in the fear of rejection of it (and you), that you're paralyzed

Or maybe someone's told you that your dream won't make money ... and you should choose something "practical" that will "be in demand" for "job" security. Yuck.

Or, maybe you're procrastinating getting it ... spending your days being "busy" ... working on a logo, revising that resume, tinkering with your website all day, debating what to charge a client ... never knowing where your time has gone.
It's time to tap into your superpower!
Whatever your "maybe" is ... and whatever your "it" is ...
I know you look up sometimes and wonder how you let another day, week, year slip by with nothing to show for it.
I know what it means to actually want to do something meaningful and passionate in life.
I know what it means to stop living in MY OWN shadows.
And I can tell you that I got myself where I am through some hard work, of course, but most of it?
Planning. And accountability. And a bad-ass therapist while working with a kick-ass coach.
And I can tell you that every single minute of work was worth it.
Why? Because I've been living my best life for over a decade and I've been sharing MY lessons of success, MY love of life, MY joyfulness and happiness and how I got my transatlantic-living-on-two-continents life with everyone I meet.
I want you to build a happy, rich life you love.
That makes other people jealous.
That makes OLD you jealous of NEW you!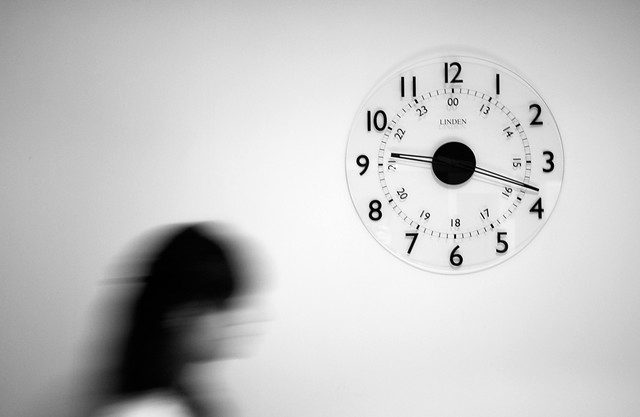 It's time. It won't be easy, but it will be worth it.
I've helped so many people get where they want to go - from 8th graders to retirees and everyone in between - I can't even count them anymore.
I know what you might be thinking ... hmmm ... well, but she's gotta be special, someone must have just carried her along, she looks like a privileged lady with no worries, plenty of money and a big family full of people who care.
Ummm ... no.
So, why should you trust me?
Because I know what it means to struggle and have hardships, and I have persevered and made an amazing life despite all odds ...
My father died when I was 12. Then, my mother died when I was 16. My sister came to live with me, and I raised her as if she were my own.
My aunt threw me (and my baby sister) out, just eight months after our mother died ... a day after I turned 17. Why? Because I wouldn't tell her I lied when I had actually told her the truth. Her pettiness ripped our family apart.
I was first in my family to go to college and had no one to show me the ropes so I had to go it alone.
I have an auditory (hearing) processing disorder that was un-diagnosed until I was well into my 30s.
I've seen pennies in my bank account when the bills are due. I made hard decisions to keep a roof over my head.
I've had people lie about me and to me. And on more than a few occasions, those lies were under oath.
I've been punched, closed-fisted in the face, by a cocaine-addicted-alcoholic-partner.
I've been depressed. Grief-stricken. Abused. Sad. Mad. Angry.
I've procrastinated the heck out of some things, thinking that I didn't deserve happiness ...
And if all that wasn't enough for you to know that I know what it means to struggle, up until 15 years ago, I'd pretty much self-sabotaged almost every single relationship I'd ever had because I didn't think I was lovable.
And despite all that (and more!), I came out of it in an amazing way.
And I was able to do it because I asked for help.
I raised my younger sister. Alone. But people pitched in when I needed them to.
I worked three jobs just to make ends meet. But my supervisors knew my struggles and made sure I had better sections and a workable schedule.
I took a lower paying job for the tuition benefit so I could go to college.
I got four degrees. Became a Social Worker. An Attorney. A Notary. A Certified Ethics Trainer. An Empowerment Coach.
Since 2007, I've been

splitting my time between Europe and the US.

For three years, I was a Belgian Resident. I still have a flat there, friends there and split my time about 50/50 on two continents.
I've built multi-million dollar companies for others and ran one for 10 years before I walked away from it all to be here for you.
I'm stronger and smarter and more driven because of all those terrible things that happened to me.
Resilient. And you will be, too.
I used those experiences to help myself grow. And you will, too.
Instead of feeling sorry for myself, I got to work. I planned more. I dove in and dedicated my life to building MY. LIFE. A life that I wanted to love, one that made me happy. One that meant I lived on two continents while working full-time, running a business and going back to school. And maybe you will, too.
Above all, I had support from people that knew more than I did at the time.
That's what you need.
Support from someone who knows your struggles.
And a plan from someone who gets giddy and giggly about a to-do list.
And accountability - gentle accountability from someone who cares about you as a person. Who understands your "WHY" and helps you figure out your "HOW".


That's me. I'm your girl.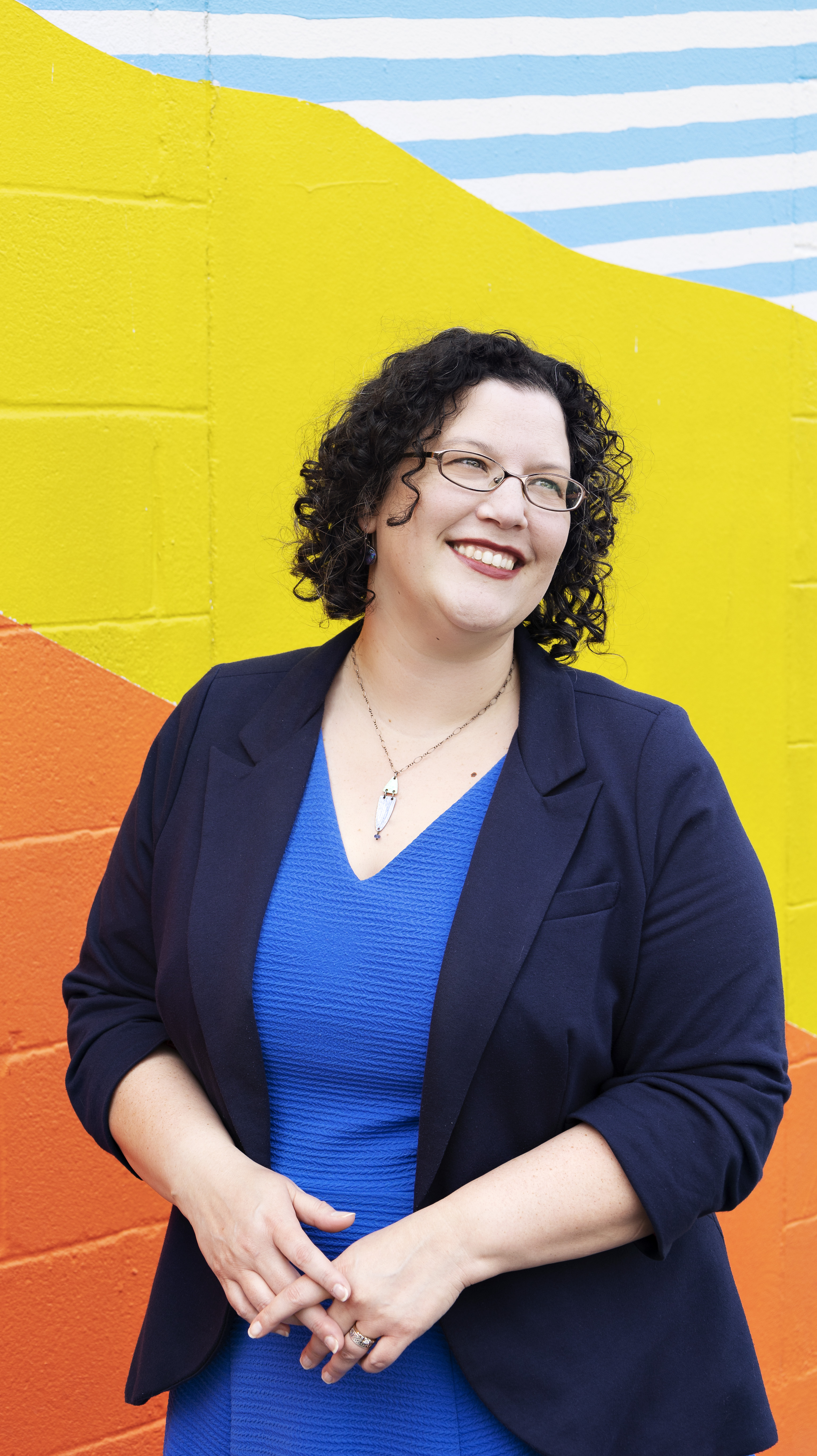 Hi, I'm Sheila!


And I'm different than any lawyer you've ever met. Know why? I'm HAPPY!
As an attorney, social worker and educator, I help people like you get the life you want, so you can actually enjoy the life that you bust your ass for each and every day.
We spend years learning and working hard to try to build a career and even businesses we can be proud of.
At some point, it becomes too much. That's when we realize that our life might not be about us at all - it's about someone else's goals, their wants, their expectations of us.
I help people actually GET the life they want.
You deserve that. Our world deserves that.
I want to be your coach, mentor, confidante - to help you build a lawyer life that actually makes you happy and lets you live the life you dream about.
First step to making this happen? Let's get you enrolled in this Self-Study. This will help you start on the path, so that when you're ready to work 1:1 with me or in our group coaching, you'll hit the ground running.
Or, if you just realized you'd rather work 1:1 with me or in group coaching, click here to schedule a Superpower Session with me!
Otherwise, click the button below to get enrolled and let's get this party started!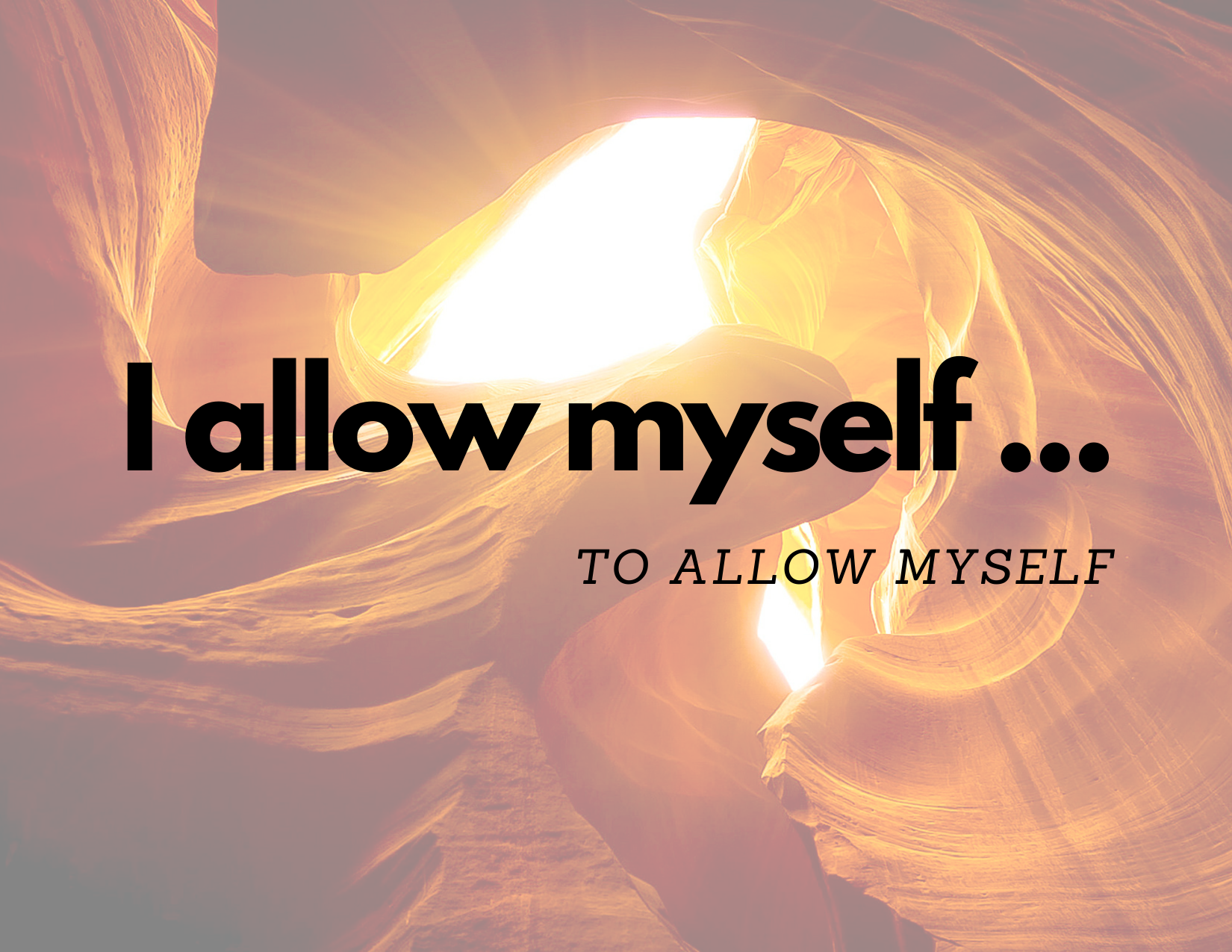 "I had no expectations at the beginning and wasn't really sure which direction I would end up in. Sheila's guidance and intuitive style has really created a space for me to work out what I needed to do to move forward confidently in my desire to create my dreams. I feel more organized and in control of my dreams after talking with Sheila, more hopeful!" - Dina S.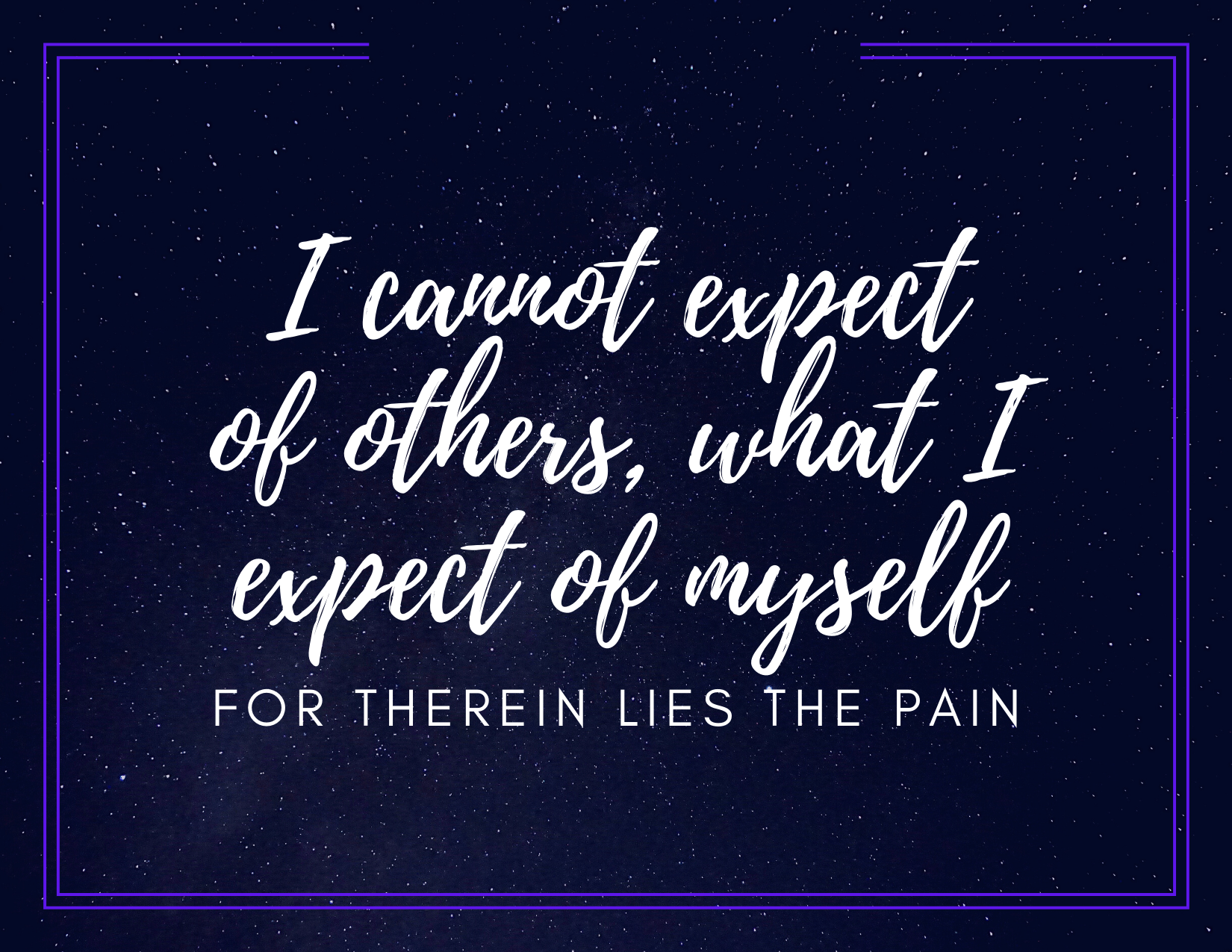 "Sheila goes above and beyond. I can't thank her enough for providing me with the clarity and confidence that allowed me to take my career to the next level. Her breadth of knowledge, compassion, and intuitive compass led me to a range of options and ideas that I hadn't realized were possible, from a personal and professional standpoint. She is a coach, a strategist, and a mentor--your advocate through and through at all times." Kindra M.
"Sheila is an amazing attorney, business coach, and human being, who is helping me make a significant transition in my career. I am particularly impressed by her follow up to our meetings where she has recapped points of our discussion and suggested follow up steps. This has enabled me to turn our conversations into concrete plans of action that I can execute." - S.K.
Stop spinning your wheels. Stop "gathering information."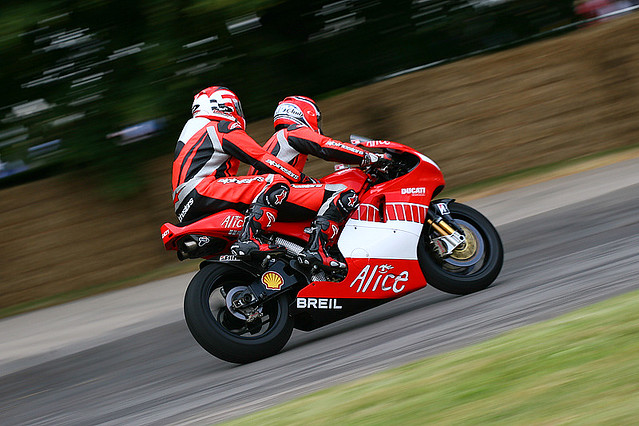 It's time to stop thinking that if you just try "one more thing" on your own, that you'll get what you want or if you just read one more book, one more article, take one more quiz, that that will be the "one thing" that worked.
The thing that will work is in front of you. Right now.
That's us working together. That's this Self-Study.
But I'm not in the driver's seat.
YOU ARE.
We're going to go through the process together. I'm going to provide you with the info you need to be supported.
We'll go on that adventure together.
It's time. Time to act.
I already know you're ready for a happy, rich life. Know how? Because you're still reading.
You're in the right place, at the right time, with the right girl.
We're going to get you on the right path. Together.
Because you do deserve it.
People will pay for your services or hire you at the salary you deserve!
You have worked hard enough.
We both know you'll continue to work hard to get what you want.
You probably already have the education, credentials and experience you need to be successful (and if not, hellooooo, add that to the list).
You don't have to be paralyzed. You don't have to be afraid. Not anymore.
But, if you want to keep being unhappy with your life, your job, your relationships, your career, your business ... then you should probably stop reading now.
But I don't think you want that.
I think you want to take the first step to get what you want out of life.
To build a life that you are happy with.
To build a life that is rich ... whatever "rich life" means to you.
One that gives you what you need - time, space, money, health ... whatever it is. It can be yours.
I'm going to be there to help steer to you to the right path.
Ready? Let's get to work!
Jump Start Self-Study Course Curriculum
---