Important Details:
The Next Round of Building Blocks
starts April 11, 2022!
6 Weeks of Group Coaching (we record calls so you can go back and listen!)
5 Modules of Life Changing Activities (seriously mind-blowing insight)
1 Small, Select Group of Individuals (all hand-picked!)
Weekly Reflections, Planning, and Session Updates (to get you on track and work on those habits that continue to elude you)
SMART Goals (to actually MAKE it happen)
Learning & Communication Styles (so you know what works best for you and what doesn't)
Planning your next steps (yes, indeed!)
Choosing how YOU want to build your life (and how you make a living!)
A 1:1 with me after our 6 weeks together as a group!
Plus Bonuses and MORE! 🙋🏽‍♀️
It's time to put on your big kid shoes and run away. Yep. RUN. AWAY.
Run away from being scared, stuck, and letting "what-ifs" and "buts" run your life
Run away from the expectations that you think others have of you (because truth be told, they're probably not true)
Run away from letting all of the fears of other people stop you from reaching your dreams
Run away from the people in your life who hold you back and hold you down - even if they're not in your life anymore. You know who I'm talking about ... and yes, that includes Clients ...
It's time to run towards YOU.
It's time to start being and feeling confident, accomplished and secure in your path.
It's time to get serious about you. Your personal and professional life needs your health

to be at its best. P

hysical, mental, emotional, intellectual health. And yes, even spiritual health, if that's your thing.
It's time for you to deal with all of the crap so you can take your idea, your career, your business and turn it all into the happy, rich life you love.
So, yes. It's time. Your time.
Maybe you want something, but you're afraid of getting it.
Or you think you don't deserve it or that you're not "lucky" enough
Or haven't worked hard enough to earn it
Or don't have the right education or credentials
Or no one will buy it
Or you've started to build it, but you're so caught up in the fear of rejection of it (and you), that you're paralyzed
Or maybe someone's told you that your dream won't make money ... and you should choose something "practical" that will "be in demand" for "job" security. Yuck.
Or, maybe you're procrastinating getting it ... spending your days being "busy" ... working on a logo, revising that resume, tinkering with your website all day, debating what to charge a client ... never knowing where your time has gone.
Whatever your "maybe" is ... and whatever your "it" is ...
I know you look up sometimes and wonder how you let another day, week, year slip by with nothing to show for it.
I know what it means to actually want to do something meaningful and passionate in life.
I know what it means to stop living in MY OWN shadows.
And I can tell you that I got myself where I am through some hard work, of course, but most of it?
Planning. And accountability. And a bad-ass therapist while working with a kick-ass coach.
And I can tell you that every single minute of work was worth it.
Why? Because I've been living my best life for over a decade and I've been sharing MY secrets to success, MY love of life, MY joyfulness and happiness and how I got my transatlantic-living-on-two-continents life with everyone I meet.
I want you to build a happy, rich life you love.
That makes other people jealous.
That makes OLD you jealous of NEW you!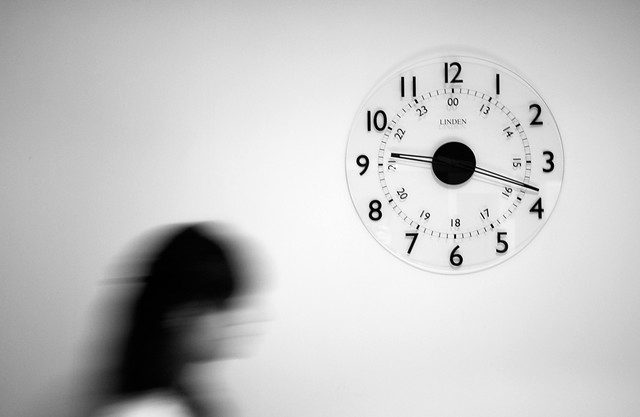 It's time. It won't be easy, but it will be worth it.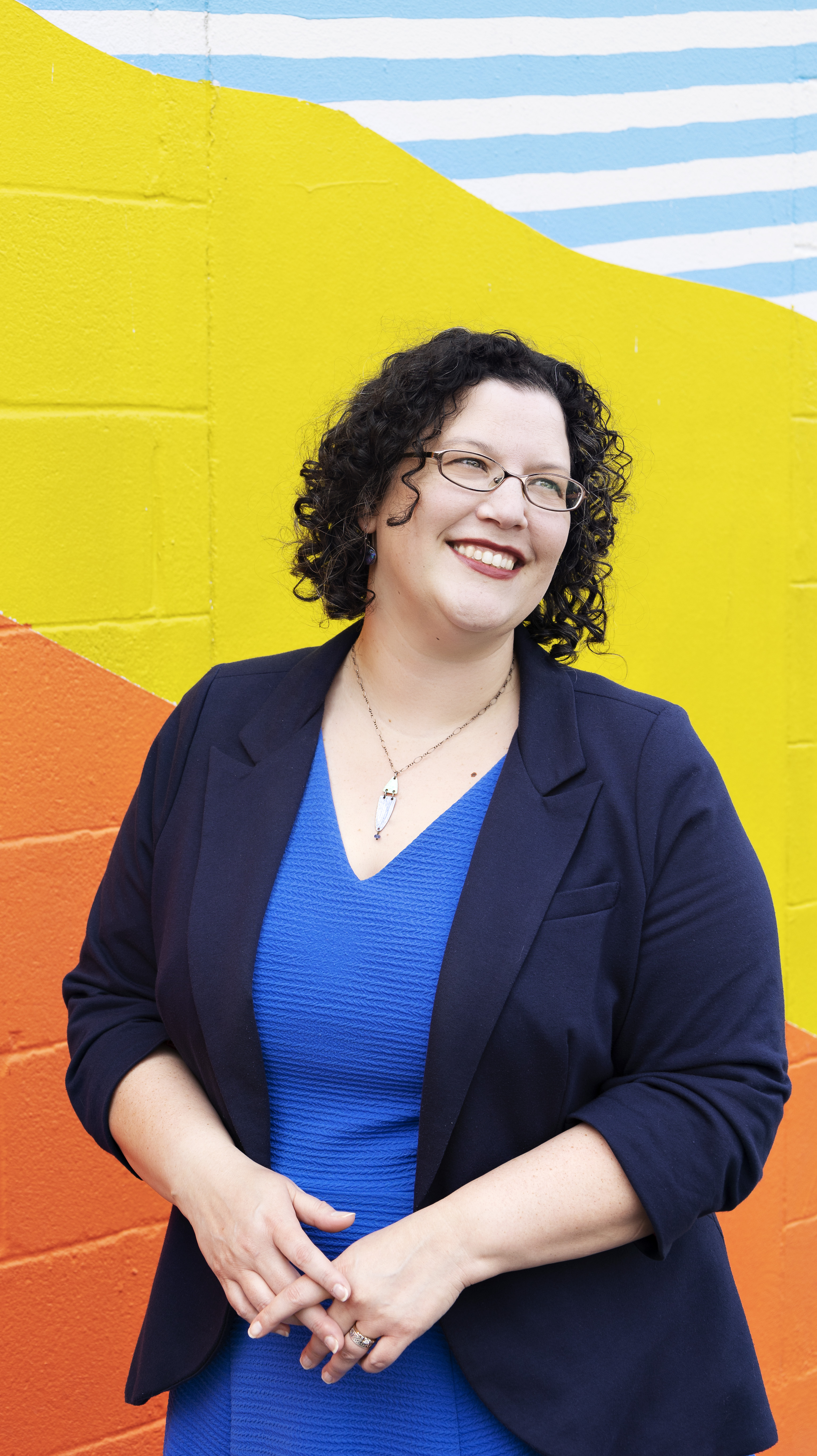 Hi, I'm Sheila! And I'm different than any lawyer you've ever met.


Know why? I'm HAPPY!
As an attorney, social worker and educator, I help people like you get the life you want, so you can actually enjoy the life that you bust your ass for each and every day.
We spend years learning and working hard to try to build a career and even businesses we can be proud of.
At some point, it becomes too much. That's when we realize that our life might not be about us at all - it's about someone else's goals, their wants, their expectations of us.
I help people actually GET the life they want.
You deserve that. Our world deserves that.
I want to be your coach, mentor, confidante - to help you build a lawyer life that actually makes you happy and lets you live the life you dream about.
First step to making this happen? Let's get you applied and enrolled in our 6-Week Group Coaching Intensive.
This will help you start on the path, so that when you're ready, you'll hit the ground running.
Otherwise, click the button below to apply and let's get this party started! Let's get creative!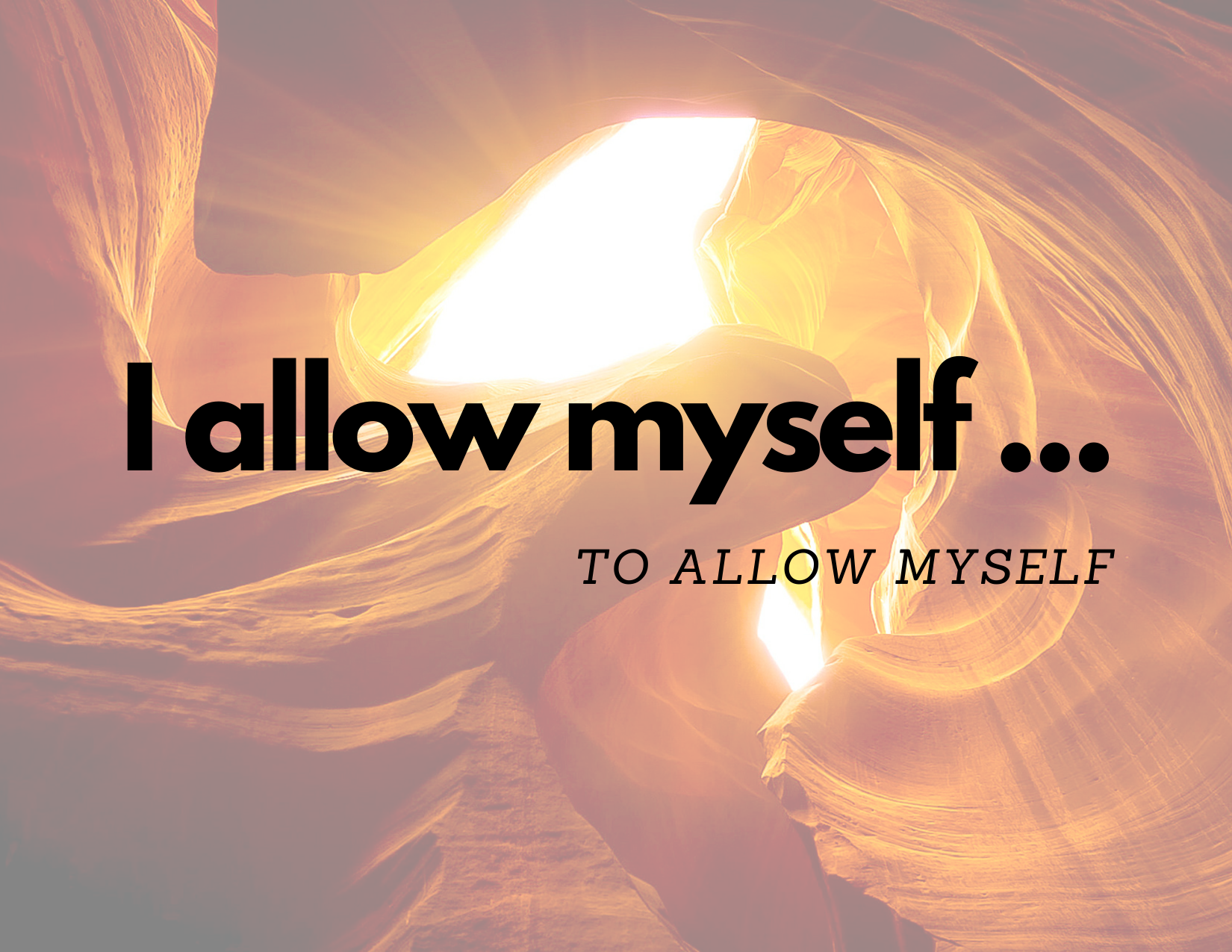 "I had no expectations at the beginning and wasn't really sure which direction I would end up in. Sheila's guidance and intuitive style has really created a space for me to work out what I needed to do to move forward confidently in my desire to create my dreams. I feel more organized and in control of my dreams after talking with Sheila, more hopeful!" - Dina S.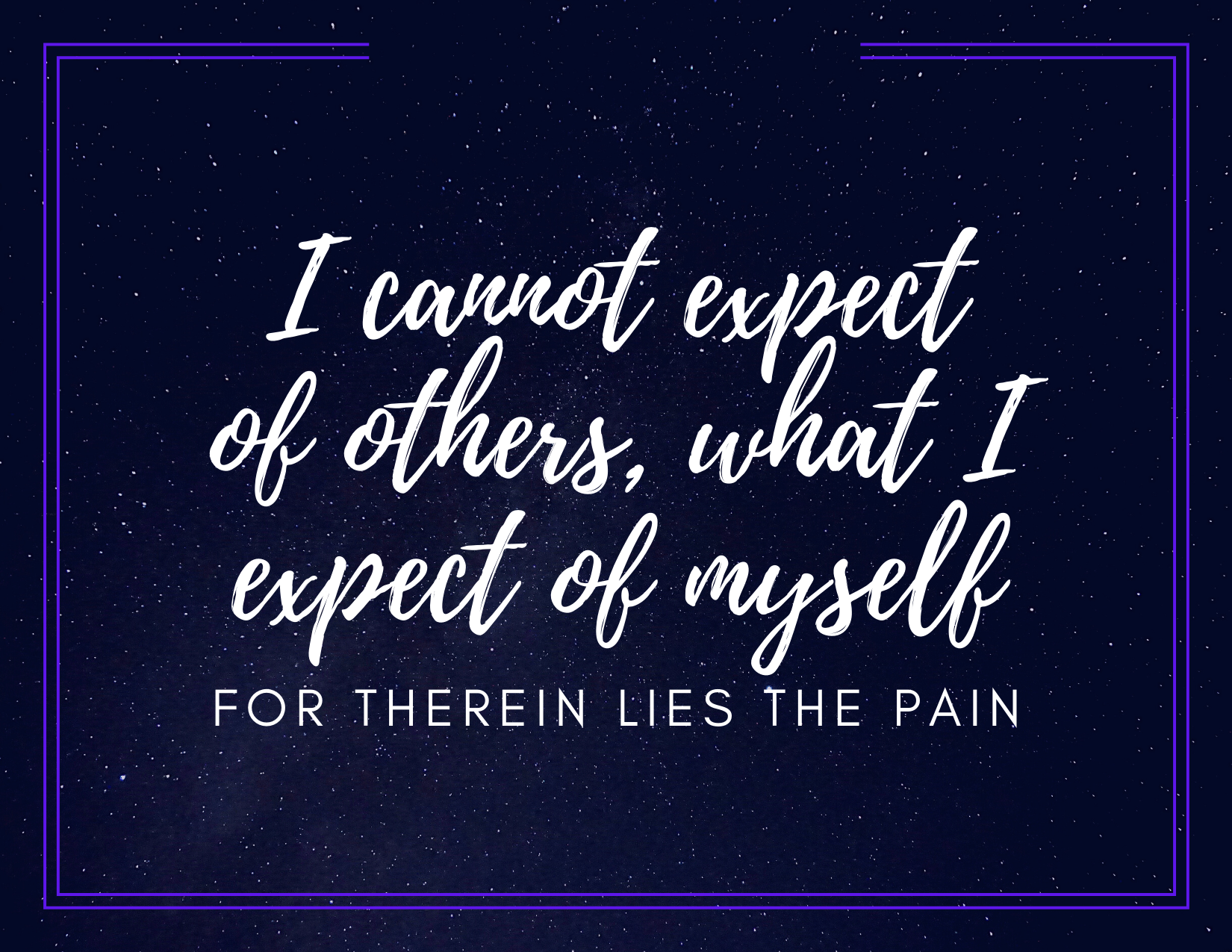 "Sheila goes above and beyond. I can't thank her enough for providing me with the clarity and confidence that allowed me to take my career to the next level. Her breadth of knowledge, compassion, and intuitive compass led me to a range of options and ideas that I hadn't realized were possible, from a personal and professional standpoint. She is a coach, a strategist, and a mentor--your advocate through and through at all times." Kindra M.
"Sheila is an amazing attorney, business coach, and human being, who is helping me make a significant transition in my career. I am particularly impressed by her follow up to our meetings where she has recapped points of our discussion and suggested follow up steps. This has enabled me to turn our conversations into concrete plans of action that I can execute." - S.K.
Stop spinning your wheels. Stop "gathering information."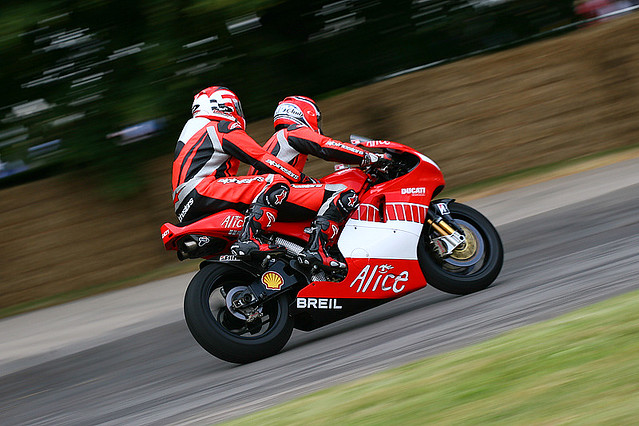 It's time to stop thinking that if you just try "one more thing" on your own, that you'll get what you want or if you just read one more book, one more article, take one more quiz, that that will be the "one thing" that worked.
The thing that will work is in front of you. Right now.
That's us working together.
But I'm not in the driver's seat.
YOU ARE.
We're going to go through the process together. I'm going to support you.
We'll go on that adventure together.
It's time. Time to act.
I already know you're ready for a happy, rich life. Know how? Because you're still reading.
You're in the right place, at the right time, with the right girl.
We're going to get you on the right path. Together.
Because you do deserve it.
People will pay for your services or hire you at the salary you deserve!
You have worked hard enough.
We both know you'll continue to work hard to get what you want.
You probably already have the education, credentials and experience you need to be successful (and if not, hellooooo, add that to the list).
You don't have to be paralyzed. You don't have to be afraid. Not anymore.
But, if you want to keep being unhappy with your life, your job, your relationships, your career, your business ... then you should probably stop reading now.
But I don't think you want that.
I think you want to take the first step to get what you want out of life.
To build a life that you are happy with.
To build a life that is rich ... whatever "rich life" means to you.
One that gives you what you need - time, space, money, health ... whatever it is. It can be yours.
I'm going to be there to help steer to you to the right path.
Ready? Let's get to work!
Building Blocks 6-Week Group Coaching Outline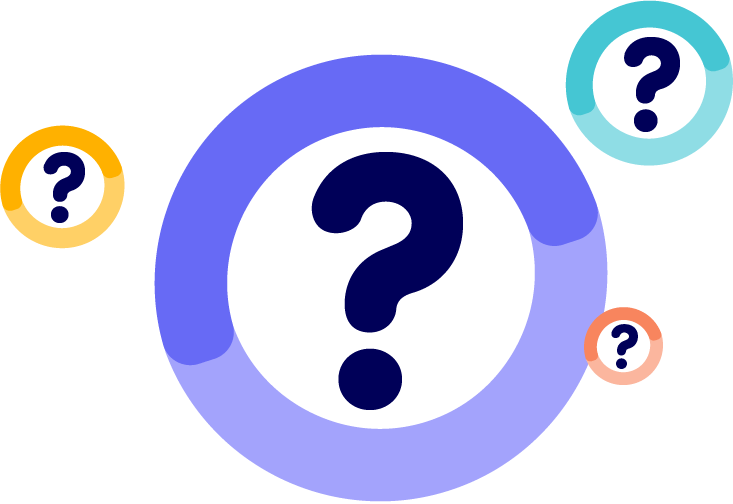 It's $1,500 for 6 Weeks of Group Coaching
5 Modules with videos and activities specifically created to help you tap into who you are, what you want, and why you want it for incredible insight

Fun, Live Coaching Calls with me!

Individual & Group Support

A Small,

Select

Group (5 max in a group, only 2 groups available) 🤝🏽
Yes! Payment Plans are available!
Pay-in-Full = 10% Discount ($1500 - $150 = $1350)

Two Payments = $750 + $750

If you need more than two payments, email me to discuss. 💌

If you have a business/freelance, this should be tax deductible (talk to a CPA)

Sign up for emails, if you want special discounts!
Yes! You can get a full refund until Module 1 drops on April 11th!
After Module 1 drops, you're in it to win it! 🐱‍🏍
Yes! You will be able to schedule 1:1 time with me after our 6 weeks together!
Your Bonus Module at the end will have a special, private link to schedule 60 minutes with me, 1:1, so I can make sure you're in a good place before you run off with your newfound clarity with confidence and courage! 🎉
Yes! This works for anyone!
This is your life, your career, your future. My job is to help you tap into who you are, what you want, and why you want it, and then I help you create the plan to go get it. Whatever it is! I'm your girl. 🥰